the secret ingredient is always love
Stop and smell the Flours!
Welcome to our Recipe Workshop! Here, you'll find all the recipes you need that go hand in hand with our products! We've tested these recipes multiple times to make sure that everyone can use our products without the worry of having to develop a new recipe simply because the bakeware is unconventional! We hope you enjoy these as much as we do!
by our products (coming soon)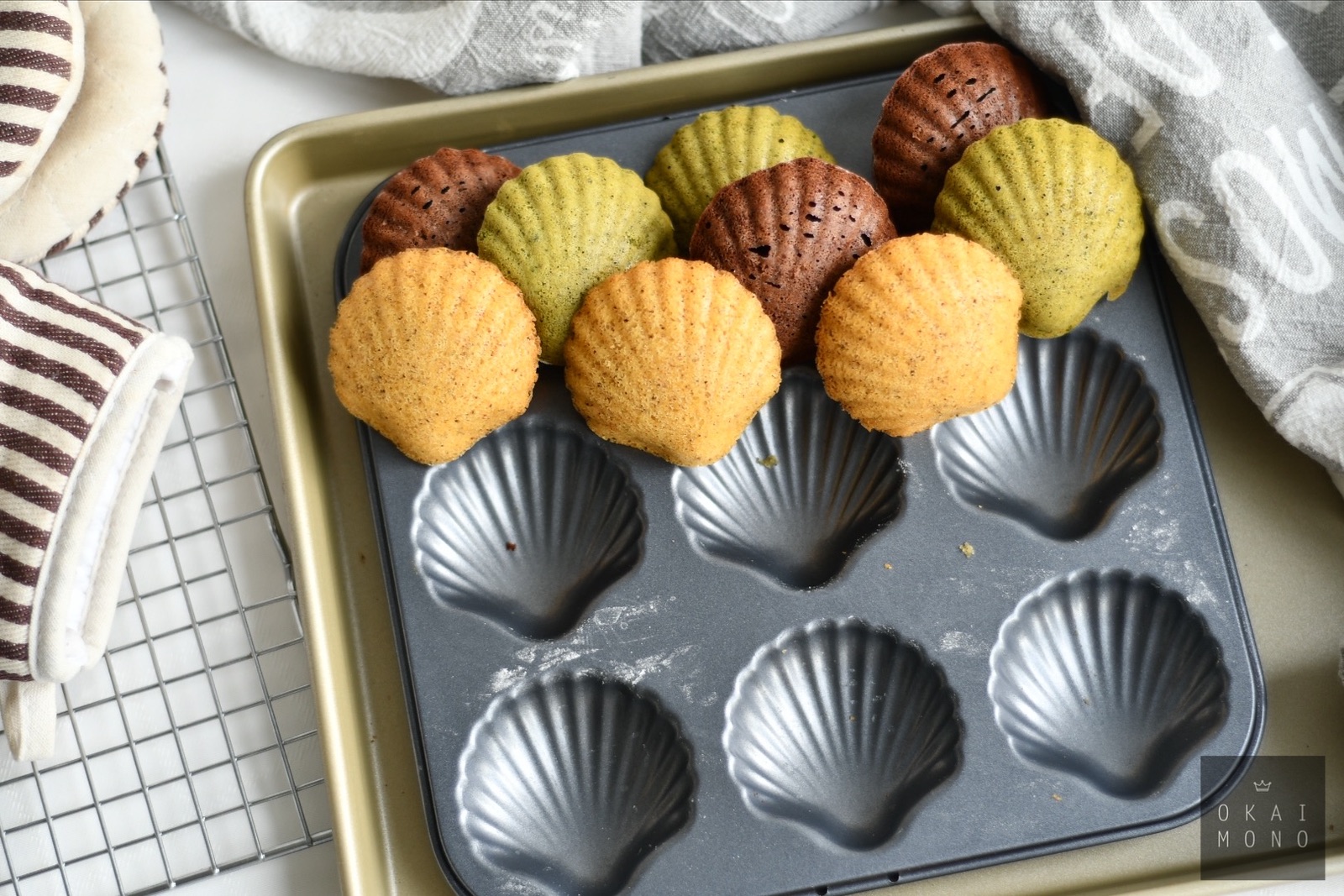 Mad about Madeleines? These seashell-shaped cakes are the epitome of classic French Patisserie.
CAT & BEAR BREAD PANS
製パン型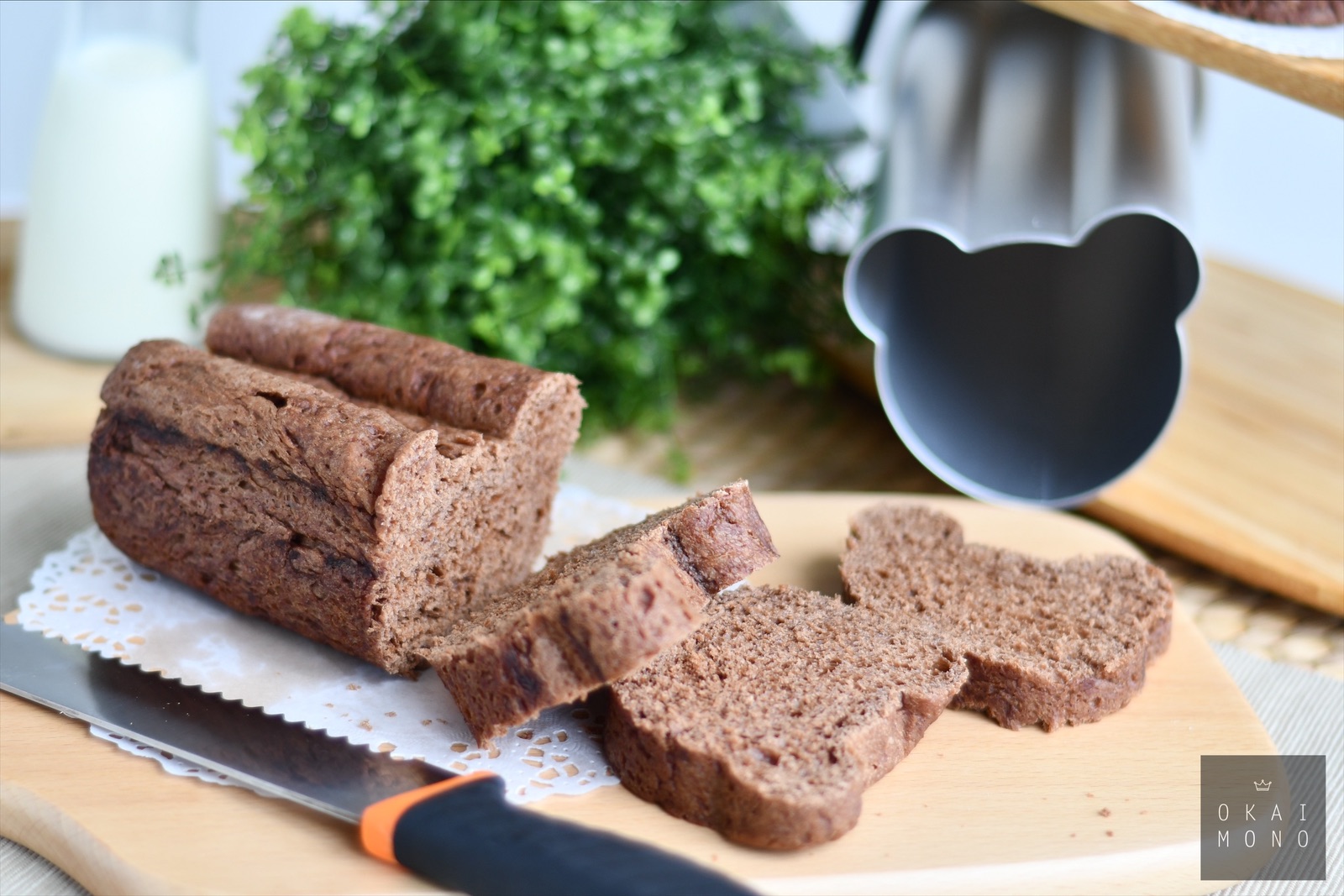 Why have regular bread when you can have it shaped like a cat!
SILICONE MATS & MOULDS
シリコンモールド
This versatile material is fantastic in both the freezer and the oven!
FIBREGLASS SILFORM MESH
シルフォーム タルト型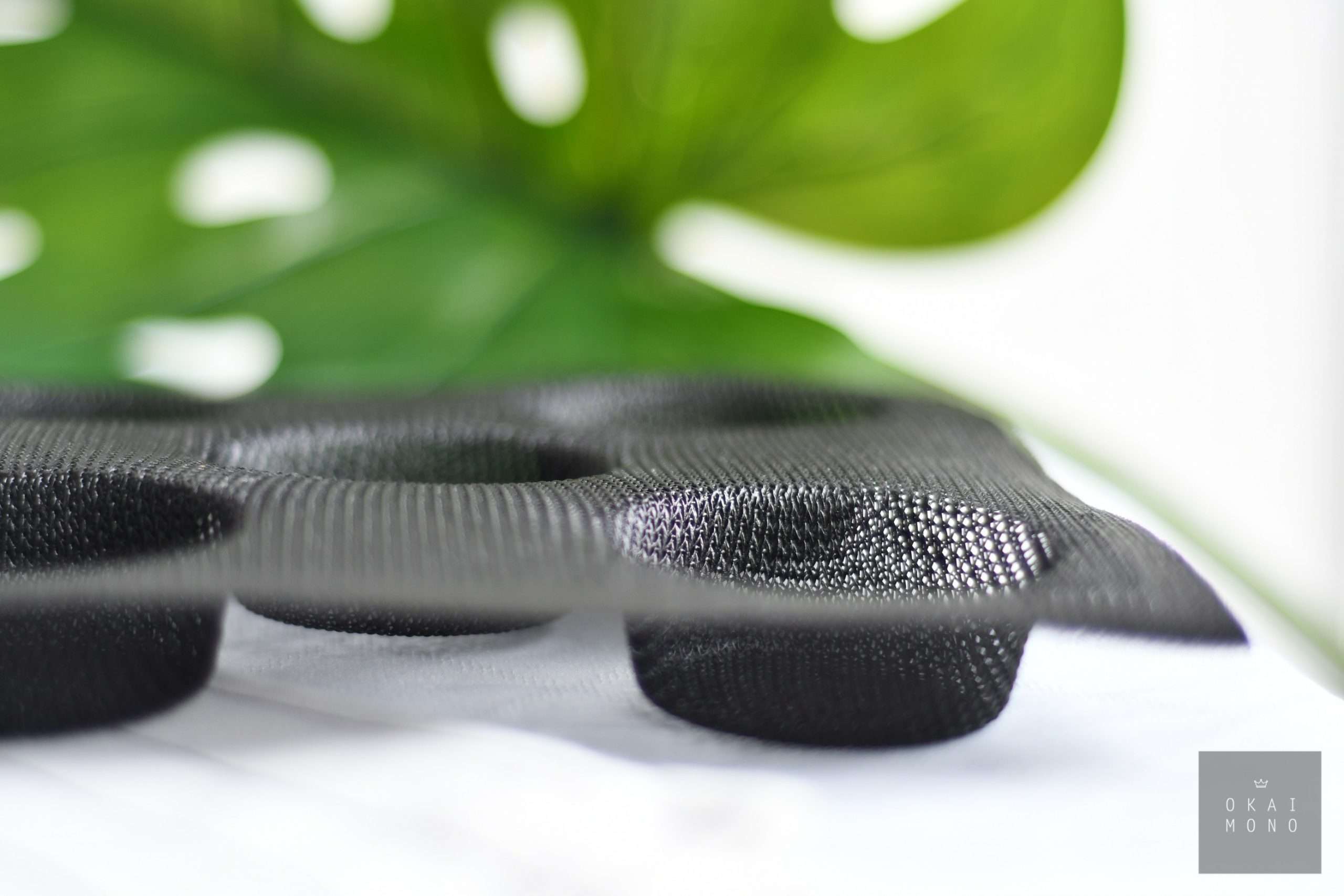 Say yes to evenly baked tarts without having to spend extra time and effort to blind bake!
BAKING & COOKING MOULDS
セルクル 
Enjoy various ways to use these moulds. They are great from cookies, to cakes to even packed meals for kids!
SAKURA CHIFFON CAKE TIN
シフォンケーキ型
The beautiful flower shaped pan elevates your bakes in design and style!
Make this cute and adorable Cat Bread with our Calico Cat Bread Recipe today!
Make a pretty hidden heart chiffon cake that's perfect for Valentine's day or those special Anniversaries
Make this cute and adorable Cat Bread with our Calico Cat Bread Recipe today!
This onigirazu (rice sandwich) in the form of cute Hello Kitty is not only tasty, but it's also very simple to make and is a great snack choice for kids.
Beary Chocolate Bread! Create cute, chocolately, and fluffy bread at home! These brown little cuties are a sure crowd pleaser!
These charming seashell-shaped cakes are an epitome of classic French Patisserie. They taste the best eaten fresh from the oven!
Bake this lovely fresh fruit flower naked cake especially if you love the pairing of soft, airy sponge cake with the lightness of whipped fresh cream and the sweetness from fresh fruits.
Enjoy these delicious black sesame pebble cookies that resemble cute little pebbles!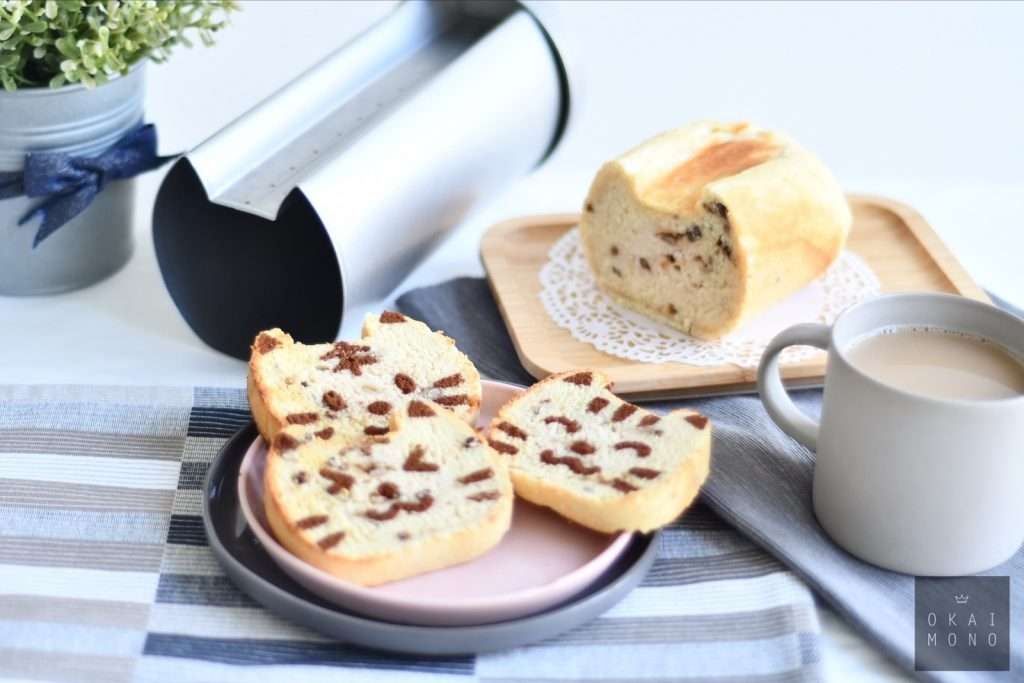 Cute and simply adorable! This Neko Cat bread is bound to be a crowd-pleaser! Follow the simple recipe using the Neko Cat Bread Tin and the audience will be yours!
These lovely Rabbit & Bear Madeleines are just too adorable to ignore! They're easy to make and oh so yummy to eat! 
 Langue de chat (literally Cat's Tongue in French) is a thin crisp cookie that's baked until the edges brown a little and then chocolate is sandwiched between the cookies.
Have a love for soft, fluffy Japanese Milk Bread? Come try making it at home with the Yudane method!